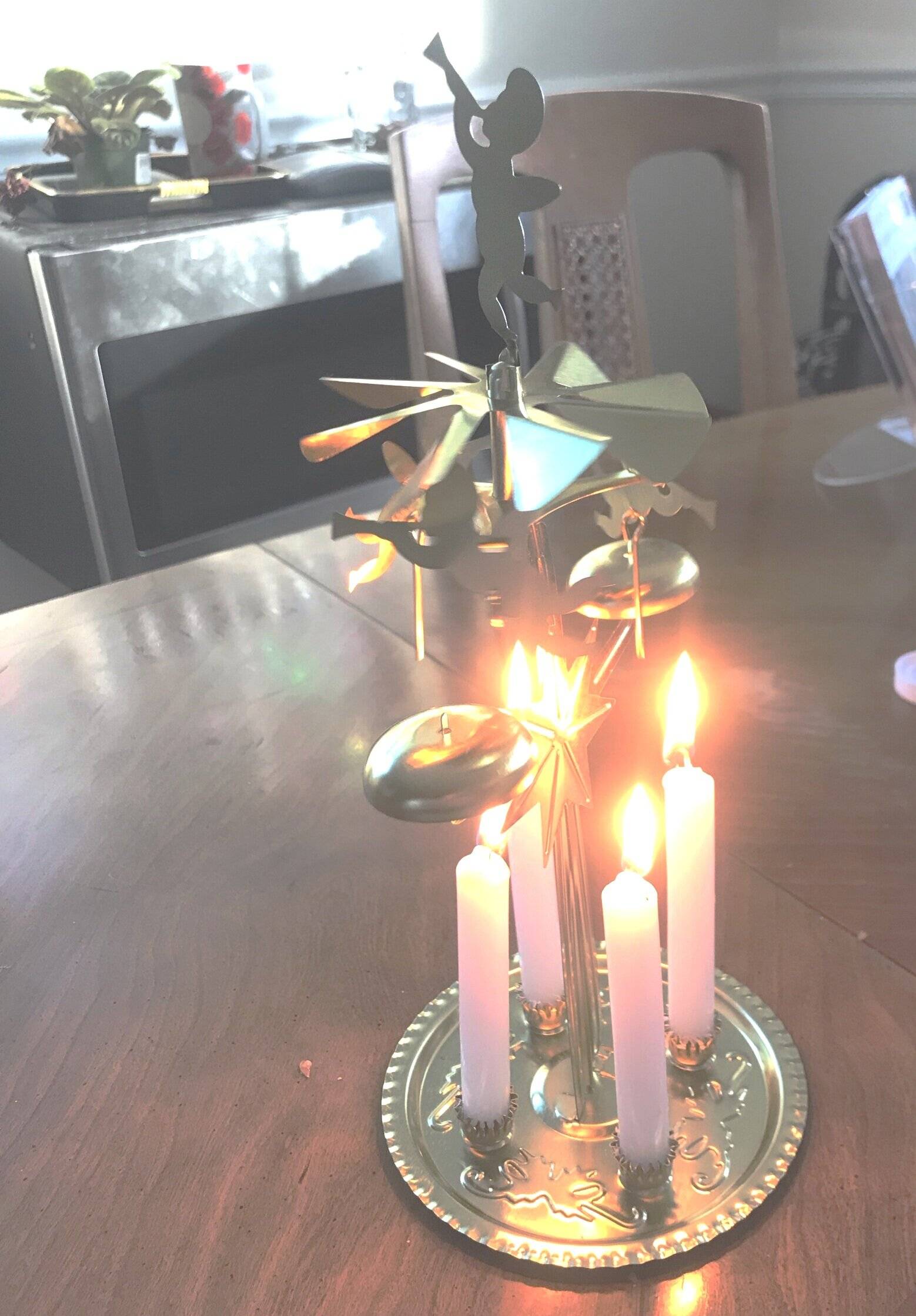 The Angel Chimes are exceptional, they fill my home with a peaceful melody. Highly recommend!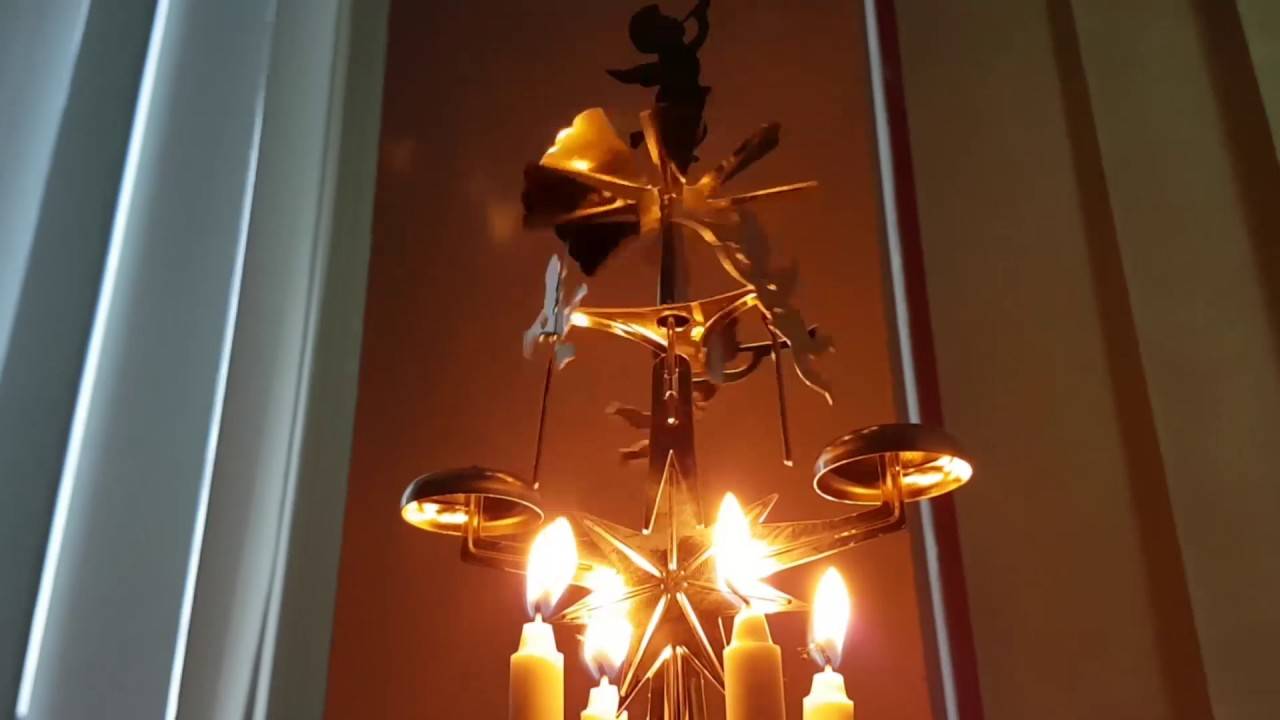 Bought these for Christmas, and they've brought so much joy. They're simply perfect!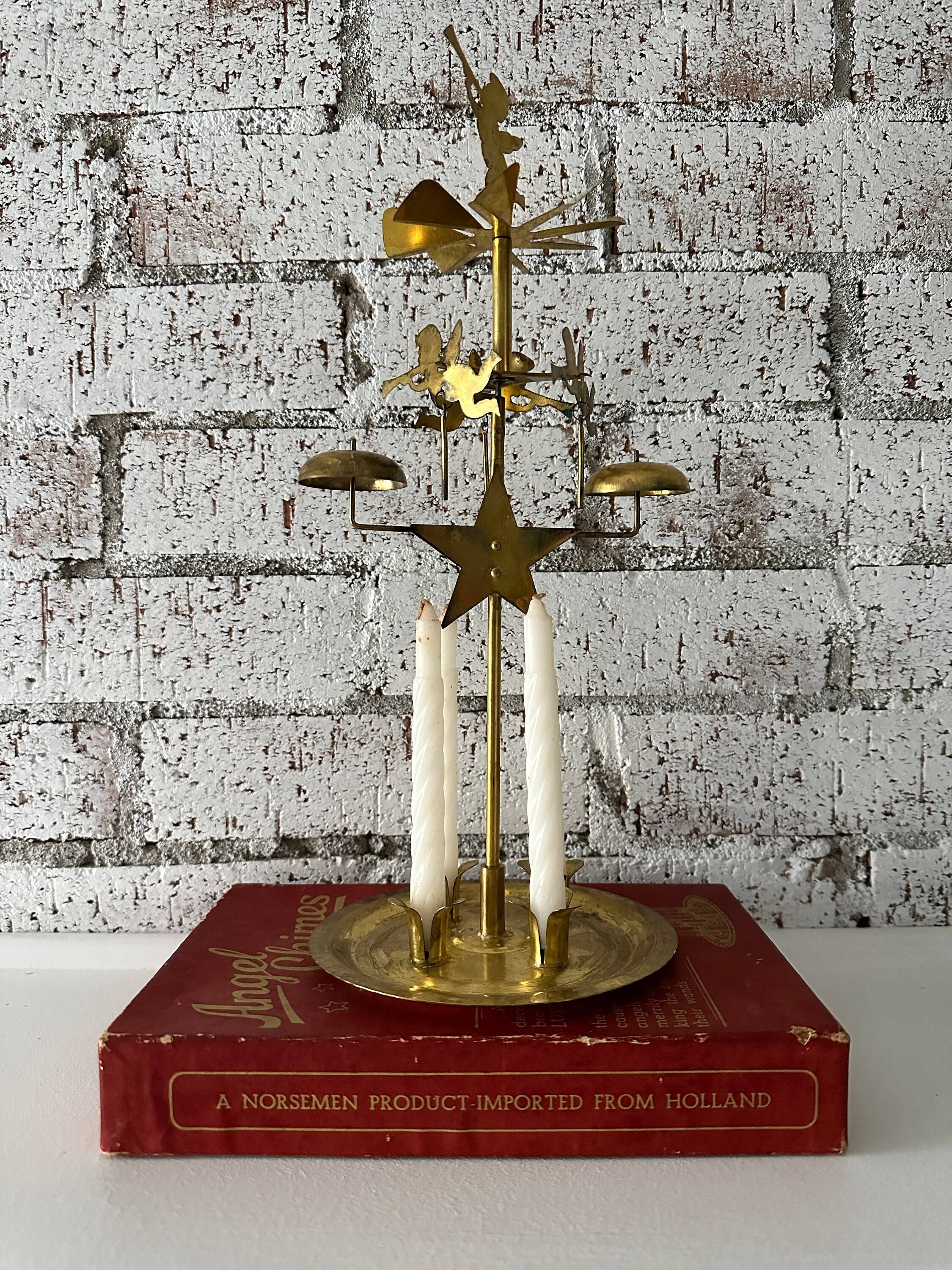 The Angel Chimes are beautifully crafted, a timeless classic that never disappoints.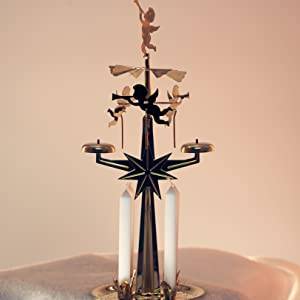 These chimes have become a cherished family tradition. Excellent quality and sound.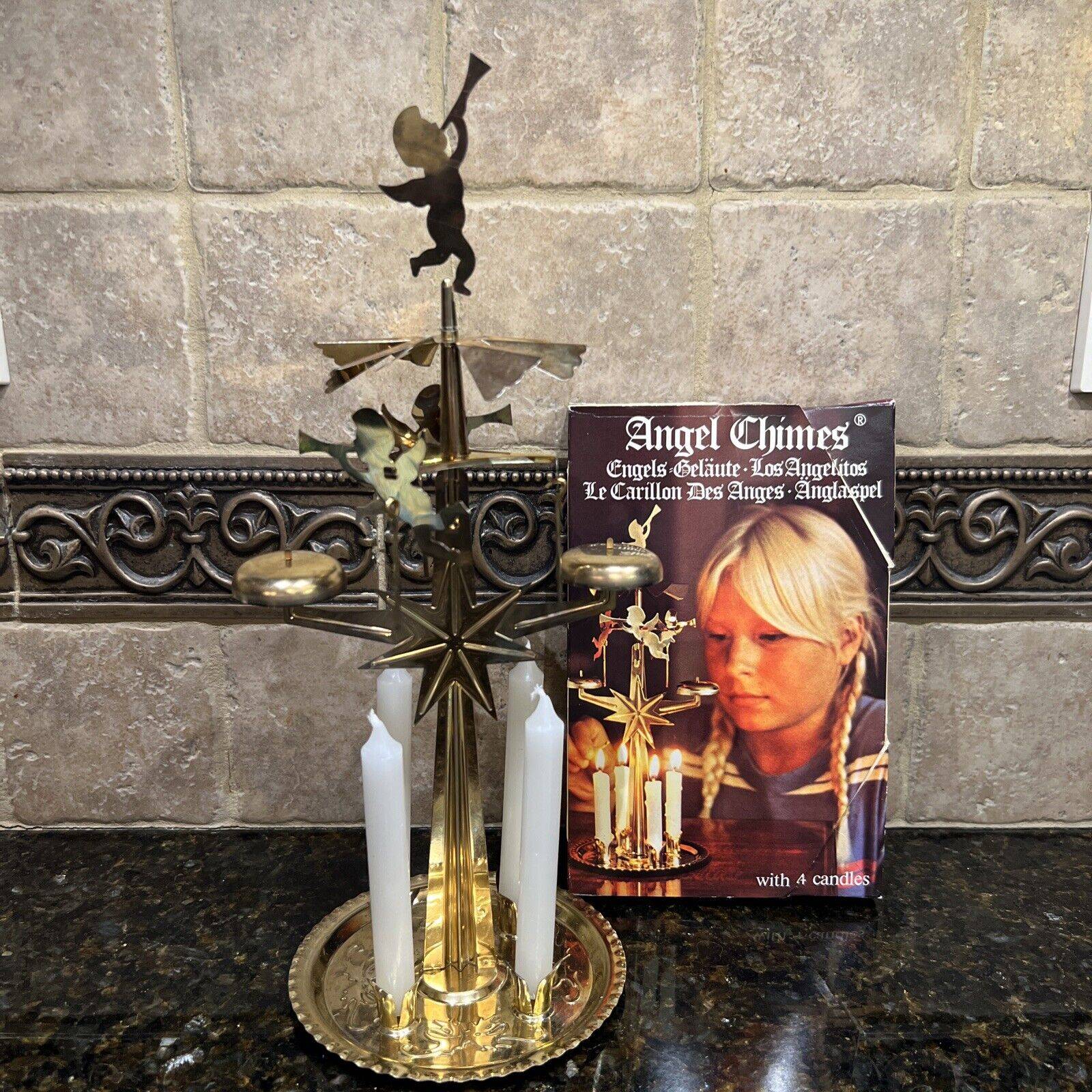 Ordered Angel Chimes for my family, and they were a hit! Quick shipping too.
Such a soothing and beautiful sound! These are the best chimes I've ever owned.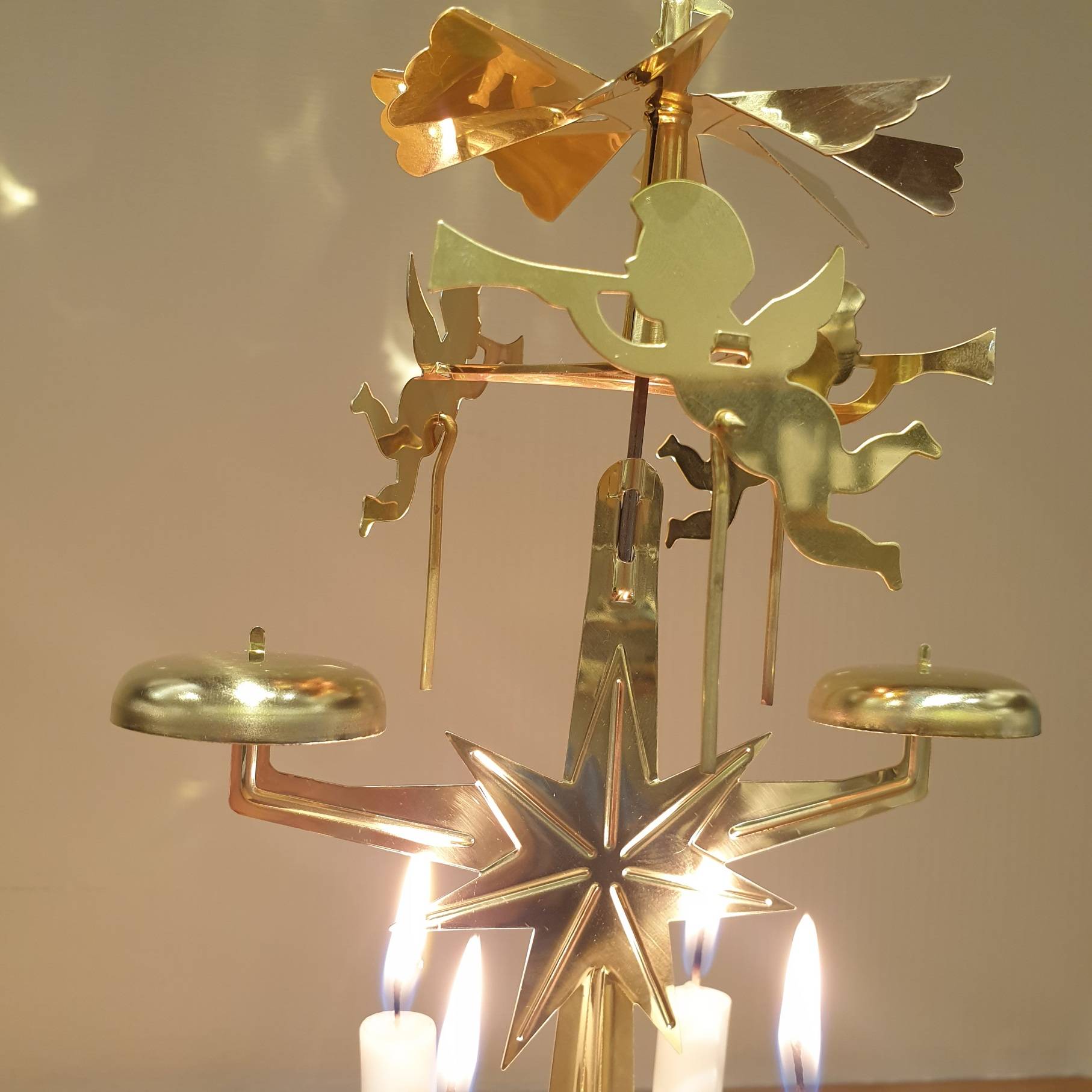 The craftsmanship of these chimes is simply remarkable. Worth every penny.
My Angel Chimes arrived promptly and in perfect condition. They sound just as I remembered from my childhood!
I was thrilled to find these genuine Angel Chimes. They are of superb quality and bring back fond memories.
These chimes are a holiday must-have. The sound they make is truly enchanting.
In love with these Angel Chimes! They make our home feel so warm and festive.
Exceptional customer service and fantastic product. I'm completely satisfied with my purchase.
These chimes are absolutely stunning! They add a special touch to our Christmas celebrations.
The special wax candles for the Angel Chimes are a game changer. No soot residue, no wax drippage - excellent!
The Angel Chimes arrived in perfect condition, and they sound so soothing. I'm very pleased.
These chimes have brought such a lovely, festive atmosphere to our home. Great quality and value.