Founded in 1948, Angel Chimes USA is the original manufacturer of Angel Chimes, continuing a rich symphony of tradition that has touched hearts and homes across generations.
Our commitment to quality, rooted in our European origins, is reflected in every chime we fabricate. Each one of our creations is a testament to the masterful craftsmanship that resonates with the enduring echoes of tradition, and encapsulates a precise, luminescent charm.
To ensure that you receive genuine Angel Chimes, we urge you to purchase from our store or our Authorized Retail Store Partners. Our trademarked logo and slogan serve as your guarantee of authenticity.
The highest quality Angel Chimes
Our Angel Chimes and Christmas Chimes are fabricated with only the highest quality materials. To complement them, we offer the best chime candle replacements in the market.
Our candles are crafted with a special wax that prevents soot residue and minimizes wax drippage. They also perfectly fit the base of our Angel and Christmas Chimes.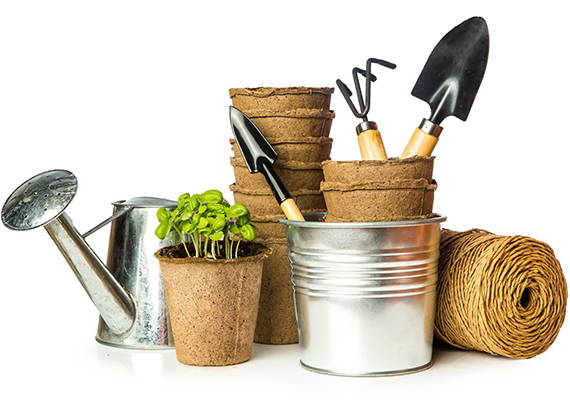 In our pursuit of quality and authenticity, Angel Chimes USA partners with Istanbul-based Aras Metal. With over 50 years of experience in handcrafting galvanized home decorations, Aras Metal excels in blending traditional artistry with modern production techniques.
Aras Metal's journey began with functional items for households and has since expanded to a vast selection of home décor and tabletop products that cater to an international market. They offer not only standard galvanized versions but also appealing finishes such as copper plating, distressed metal, powder coating, decal transfer, and offset printing.
With a significant facility expansion in 2014, Aras Metal continues to produce innovative collections, exporting their high-quality galvanized products to nearly 50 countries. Conveniently located in Istanbul, their factory and showroom host an extensive collection of stylish, superior quality items.
In partnership with Aras Metal, we at Angel Chimes USA assure you that our products are made with uncompromising quality, reflecting the charm and tradition that have been our hallmark since 1948.
We value your feedback and queries. Feel free to give us a call or drop us a line anytime. We aim to respond to all inquiries within 24 hours on business days. Let us know how we can assist you further.
partners@angelchimesusa.com